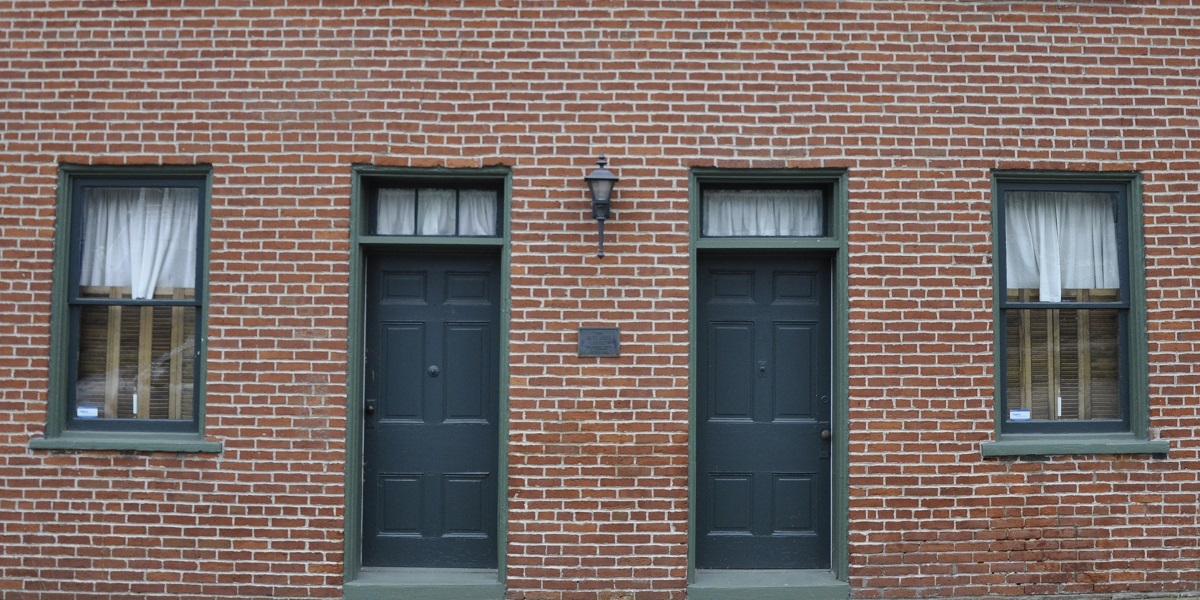 The oldest house in Leechburg
The Leechburg Area Museum and Historical Society is located in the David Leech House -- the oldest surviving house in Leechburg. The home was one of four constructed by Leechburg's founder, David L. Leech and was a wedding gift for his son David F. Leech in 1849.
There's quite a lot of history within this two-story building and its adjoining carriage house. We invite you to experience it by means of a personal visit.